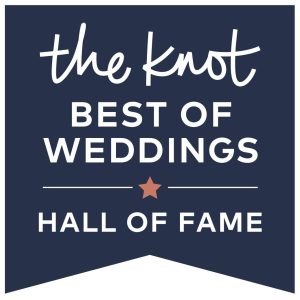 Scenic beauty in a country club atmosphere, that's what makes Twin Lakes one of the most popular venues in Metro Detroit. That, and the gently rolling meadows, waterfront view and picturesque woodlands of Oakland County. Twin Lakes features a large gazebo and patio, perfect for outdoor weddings, cocktail hours or keynote speakers. With beautifully decorated banquet rooms — complete with a view of the grounds — Twin Lakes is the perfect location for a variety of events and guest counts up to 425.
Twin Lakes also offers a meticulously manicured golf course, perfect for bachelor parties and golf outings. We would love to help plan your special day and make it what you have always been dreaming of!
ABOUT OUR VENUE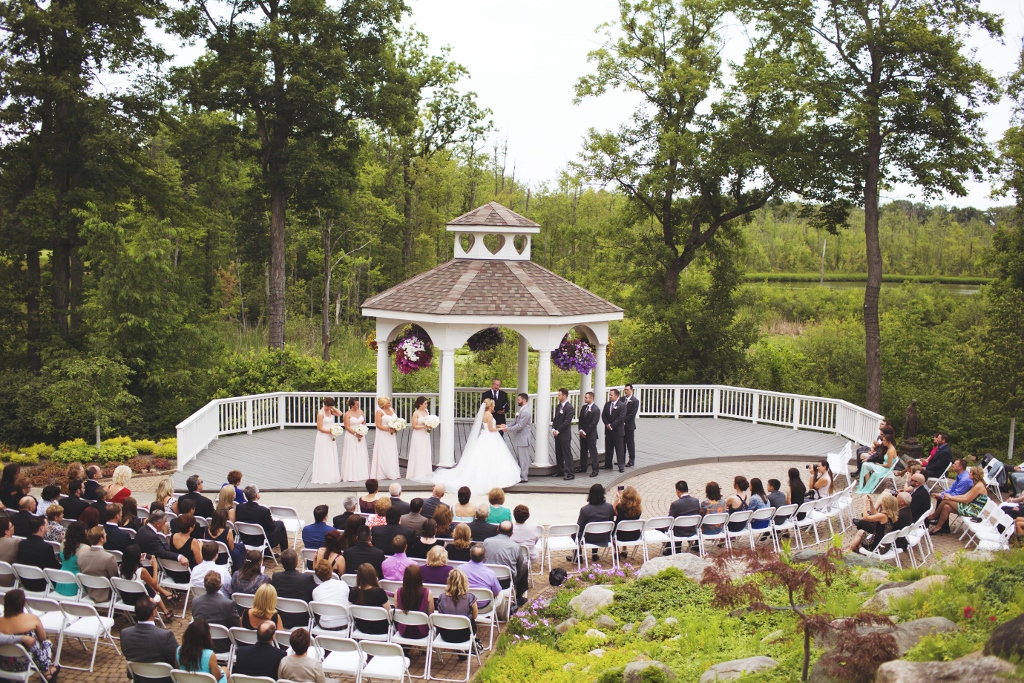 Our Grand Ballroom boasts grand fifteen-foot ceilings and chandeliers throughout the room. Made up of both the Royal Court and Imperial Court, this ballroom has large picture windows that overlook our gazebo and private lake, surrounded with scenic woodlands. 
A romantic waterfront setting, beautiful woodlands, and a perfectly manicured landscape surrounds our private gazebo. It's the ideal location for wedding ceremonies and cocktail receptions. 
AWARD WINNING VENUE
We are proud to announce that Twin Lakes Golf Club has been rated by local brides and voted The Knot Best of Weddings 2010, 2011, 2012, 2013, 2015, 2017, 2018, 2019 & 2020 Pick!
LOOKING TO ORDER INVITATIONS? 
Twin Lakes Golf Club is now a dealer for Carlson Craft!  Please use this link for your wedding items, everything from the bridal shower to your wedding invitations, even your thank you notes and custom napkins!  By hosting your wedding with us, you will save 25% on your items!  www.twinlakesgolfclub.carlsoncraft.com
PACKAGES
Discounts applied for select and off-season dates 
For more information, date availability, or to schedule a tour, please call 248.601.4175 or fill out the form below.
455 TWIN LAKES DRIVE
OAKLAND, MI 48363 (P)
248.650.4550